Last Updated on April 8, 2020 by ThoughtsStained
Hello, lovelies!
So, last weekend, I had the pleasure to write a chapter for the blog Our Outrageous Fantasy, which is telling a story through a very unique way (go check out their page to learn more!). While my chapter isn't up yet, I got to challenge myself by trying to write something funny. Something a little whimsical, with a protagonist who can only speak in a very verbose manner and an affliction for alliterations, as I tried to navigate how I wanted to honor the chapter(s) before it and yet add my own twist to the story.
It was terribly fun.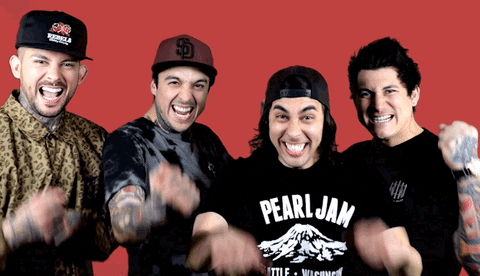 As you might know if you've perused any of my short stories, I'm not exactly what you would call a funny writer? I tend to try to go more dark, more serious, more towards heartbreak through I do to laughter. So writing this chapter was definitely a challenge and forced me to flex my creative muscles, but it also reminded me of something I've been missing, recently:
The joy of writing just to…write.
I've written about this several times on the blog, but I've let the dream of becoming published and the worries of chasing that dream taint my writing experience. So focused am I on structure and plot and political correctness and reader response and tension and character arcs that I forgot the joy of creating lives and stories because it's my greatest passion and what I love to do. I forgot what it felt like to not worry so much about what others might think, if this story is good enough for an agent to like it, if it can catch the eye of a publisher.
I forgot to write just because I love to.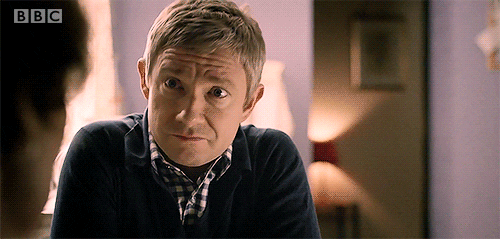 Writing a chapter of Pip's story for Our Outrageous Fantasy reminded me of that. I had a blast and didn't want to stop.
Then, I started to dream about Natanni's story and the new WIP I've been working on. For days, I kept thinking about it. Finally, I snuck on during the day job to just read a few lines and suddenly, where I had been stuck for weeks now, I had not only one, but TWO major problems solved by adding two new scenes and taking out quite a bit of what I'd already written because of it. Not only that, but I also started to work on building the backstory for the novel, fleshing out some worldbuilding problems I needed to get sorted, but hadn't worked on. AND I finally emailed my dream freelance editor to ask her to work on my first book, BLOOD PRICE, so I can give it one more shot in the traditional publishing realm.
All of this, just days after I lost myself for an hour or two in the joy of writing a 1,500 page chapter for a blog story series.
Coincidence?
I think not.
I'm excited that I found that spark of joy again, especially with all the clusterfuckery going on in the world right now. I am hopeful that I can keep up this spark and pour in this joy into my novels; that I can continue to challenge myself and enjoy the process of creating stories, instead of getting weighed down by the future those stories hold. For now, it is enough that I'm telling them and have the opportunity to do so. And I hope you're able to find that spark of joy, too. <3
Cheers.