Hello loves! As I was working on a review the other day, I was disappointed that I couldn't figure out some information I thought should clearly be there. It got me thinking: what are some other book changes I'd love to see in publishing? Thus, this post was born!
Read on to see my (potentially) hot takes of inclusions I want to see in book production.
"Series" Recaps
As someone who really loves reading series (particularly of the fantasy genre), the amount of times that I've become intimidated about reading the sequel because I can't bloody remember what's happened in the previous book is…sorta embarrassing. So, I would love to see series recaps at the beginning of the book, for a multitude of reasons:
I'm a mood reader, so I might not read the sequel immediately after I finish the first book.
I have the memory of a goldfish. Seriously, it's shameful. Even my favorite books of all time, I pull a Gandalf in the Mines of Moria in trying to recollect them:
The sequel might not have come out yet, if I'm reading the 1st book right at release. Or, I can't afford to buy the sequel, things like that, which encourage the memories of the first book to fade.
I don't always have time (or desire) to reread.
Please, I beg you. Put a series recap at the beginning of the book. PLEASE.
Trigger Warnings
I'm really not sure why this hasn't been widely adopted, but it needs to be. This is one of my biggest book changes I want to see! The main argument I've heard against it is a trigger warning could be a "potential spoiler" of the novel, but if you're using a triggering topic as a major plot point, you probably have bigger issues you need to address in your novel than worrying about spoiling readers. 🤷‍♀️
Trigger warnings can be so helpful, not only in protecting readers from coming across something than can be damaging for their mental health, but also to help alert readers to prepare to read certain topics.
For example: I knew I wanted to read Solace Lost by Michael Sliter, but I heard it was grimdark and it was cautioned to read it when you are "mentally capable." It wasn't until someone let me know of a rape trigger warning that I was able to gauge if I was still interested in the book (I was) and mentally prepare for that element–which resulted in waiting a long time to make sure my own mental health was strong enough to read about that topic.
Without that warning, I would not only have suffered being surprised about heavy rape themes in the book and potentially read it at a bad time, but my enjoyment of the book would have lessened as a result.
List of "Credit"
(Including a very clear distinction of cover artists and editorial)
I'm one of those people who loves to read the acknowledgements section of the book. It might be the one-day author in me who cannot wait to write her own acknowledgements section, but I love seeing how much of a group effort books are. So, I don't want author-penned acknowledgements to go away! But, I'd love to see a "credits" page before or after the acknowledgement section, where everyone who worked on the book is listed out by name. Almost like credits at a movie.
Authors sometimes don't know everyone in editorial or marketing by name, so this allows everyone who worked on it–including interns and entry-level staff–to receive named recognition. Also, CREDIT YOUR COVER ARTISTS. In cover reveals, within acknowledgements, in marketing!
Book Number and Series Clearly on Spines
How, in the cursed year of our lord 2021, is this not a standard? I am baffled.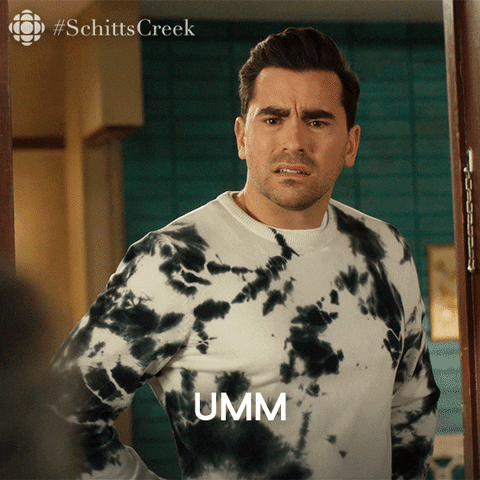 Thanks for reading my list of book changes I'd love to see! As you can see, this just focused on aspects within the book itself that I feel are missing, but could be really beneficial. And honestly, just make dang sense. What about you, though? Do you agree with these suggestions? Is there anything else you'd wish would change, in regards to book production (as we all know there is plenty publishing as an industry could be working on)? Let me know in the comments. Thanks for reading!