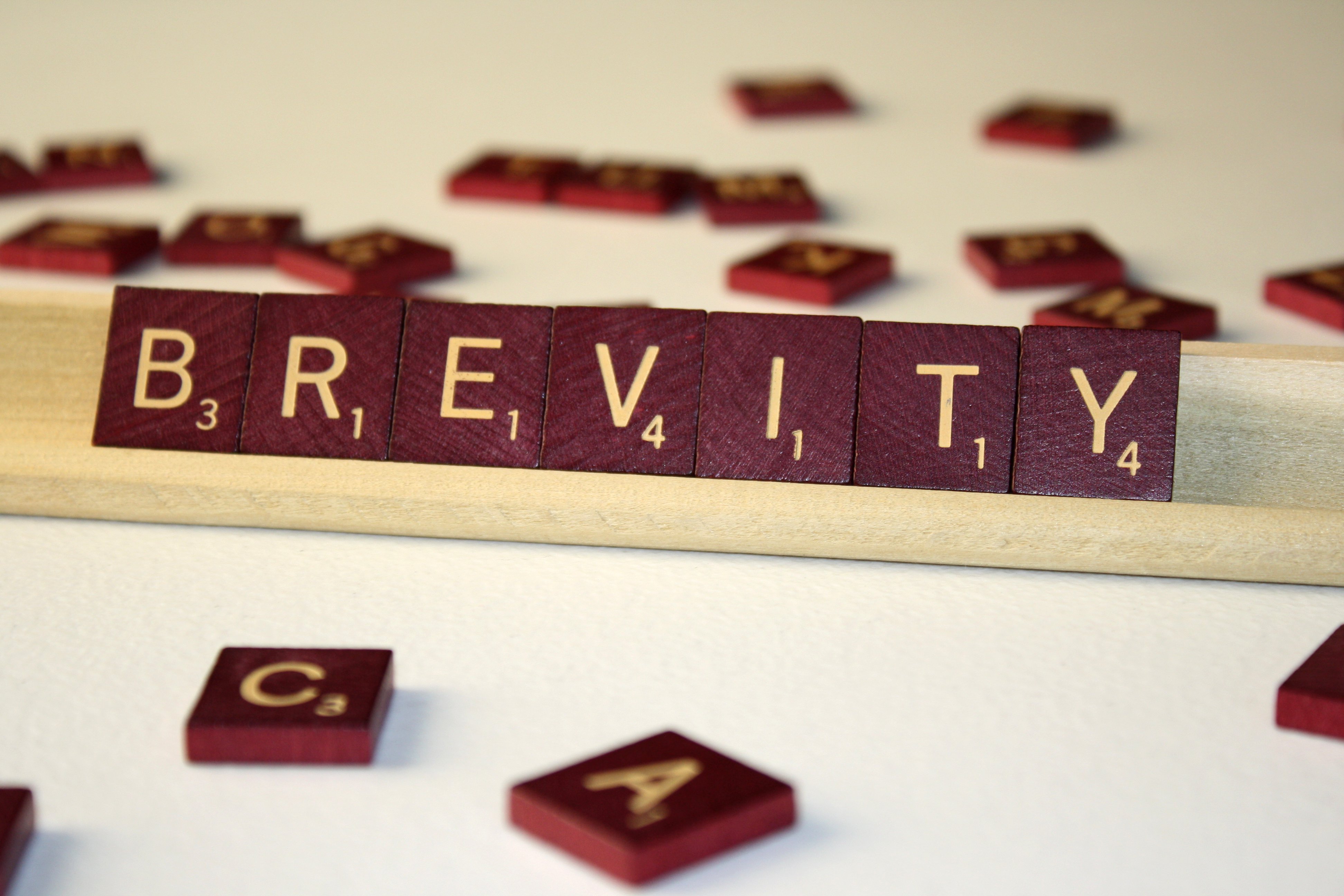 This skill is completely lost on me.
I always knew this, when it came to writing. My blog posts average 1,500 words a post. My emails are paragraphs. My first book clocked in at 125,000 words–and that was after editing. When I read, some of my favorite books lean closer to 1,000+ pages. I've gotten to the point that I am almost turned off by books that are any shorter than 600 pages, because how is that supposed to sustain me? That's an afternoon's enjoyment!
Very recently, I've realized that my problem with brevity transcends simply the written word. Even more revealing, I realized that my communication depends on lacking this skill.
Let me clarify.
I'm a storyteller. Naturally, when someone asks me, "How was your day?", I respond with fervor and in detail about exactly what happened in my day, including the minute details, my own musing surrounding what happened, extraneous afterthoughts and major elements I want to get across. And all of these aspects, I include naturally, inherently. That's just how I communicate. What should be a quick 5 minute response turns into a 30 minute conversation.
I do the same thing texting, though it's not because I'm adding in all of these extra elements like I do above when I'm talking with someone. It's because I literally respond to every point, all of the time. When someone asks a question, I answer it. When someone tells me about their day, I respond to all of the details they describe, I comment on what they've confided, I share my opinions or continue the conversation.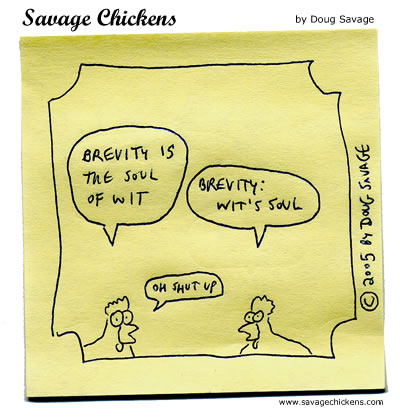 It wasn't until very recently that I became very aware of how exhausting this is for anyone who is close to me.
This is so natural to me that I didn't even realize I did it until high school. But even once I realized I was more in-depth than normal, I didn't think much else of it. I am a writer, after all. It made sense. But back then, I was surrounded by friends and by family where I could communicate through a dozen different ways. I would see my friends daily, text them, talk with them, leave notes. I would come home, living with my family, and catch up over dinner or whilst watching sports. Now, I'm older. I live alone. I work. I don't have school to give me the opportunity to constantly see everyone I love. So the communication methods are more limited. And, more often than not, people won't respond or respond much more shortly over text, which is often the only way I can talk with them. Or when I'm with them in person, I catch them when they become distracted and stop listening to my stories.
I don't hold this against anyone. Hell, the people who have stuck with me the longest have had to deal with it the most and they are still here, so it's obviously not a deal-breaker and it might not even be a bad thing, the way I communicate so intensely. It's just become very obvious that my way of communicating and my needs in communication are very, very rare. I have never met anyone who communicates like me; who has the same drive to talk so in-depth and respond to closely to everything, all of the time; who not only desires to listen in such a manner, but also wants to be heard in the same way. For while I can talk or text your ear off, I want you to do the same to me. I want to spend 30 minutes listening to you describe all the aspects of your day. I want to know the little things, the missed details, the full story. Having a fully focused, in-depth conversation with someone has the capability of bringing me some of the greatest joy in life.
But that's just not how people communicate.
And I'm trying very hard to not change the way I do simply because I know it can be exhausting for those I love.
Recently, I've felt guilt after I sent a long text. Or start apologizing when I want to tell someone another story, even though we've been talking for hours. Or feel foolish when I get giddy when the TV is shut off or the phone put down because someone is choosing me over technology. But I'm trying really hard not to feel these things, because while I can be exhausting or wordy or over-detailed or in-depth, I'm also being me. I'm staying true to who I am down to my very core. And I think that's okay, just like everyone who doesn't communicate like I do are simply communicating the way they are most comfortable with down to their core. The difference is totally okay and it can totally work, as long as we recognize the difference and the challenges or misunderstandings that might result from that (so we can be prepared to handle them and avoid hurt feelings) and then respect that difference.
Cheers.
PS: This post clocked in around the 850 word mark, btw. I see you, irony.