Well, hi there.
If you follow me on this blog, you know I'm a writer. Novels are my cup of tea, but I've been dabbling in some short stories, too. Especially thanks to the encouragement of my writing group. Every month, through a collaborative effort with two other wonderful, amazing ladies, we post a new short story, 12 times a year, over at our blog, Muse in Pocket, Pen in Hand.
Which means a helluva lot of free short stories from yours truly.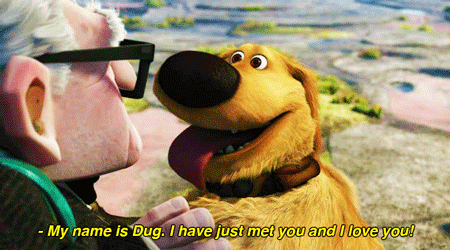 Amongst these stories, you'll find a lot of my staples: witty banter, sci-fi/fantasy settings, cliffhangers, a sad tone, narrative or punch line, but always a ton of heart. But you'll also get some surprises, like: happy stories (trust me, I'm just as surprised as you), a fair amount of apocalyptic settings and a whole lot of risks from yours truly, as I try out a lot of different writing styles, POV and challenges in a medium I'm still not used to writing.
It'd honor me if you'd take a look.
Stories:
A Slinger's Bane
Some Truths and a Lie
A Spider's Warning
The World She Knew
Inside the Globe
The Window's Archway
Welcome to the Surface World
The Use of Shadows
Museum Of What Once Was
The Emotions of Humans
Hello, There
Foolish Mistakes and False Hopes
Walking in a Winter Wonderland
The Beginning to the Start of the World
Ama Te Ipsum
The Forgotten Pleasures
The State of Unawareness
The Triggering Scent of Rabbit Stew
The Beginning to the End of the World
An Envelope's Edge
Happy Reading!