Hello, gentle reader!
If you follow me on this blog, you know I'm a writer. If you stumbled upon this blog and just got excited about the "Free Short Stories" section, I don't blame you. For that is exactly what this is. Every month, through a collaborative effort with two other wonderful, amazing ladies, we post a new short story, 12 times a year, over at our blog, Muse in Pocket, Pen in Hand.
Which means a helluva lot of free short stories from yours truly.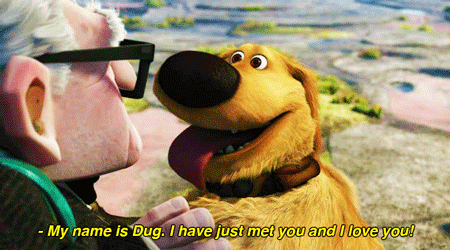 In there, you'll find a lot of my staples: witty banter, sci-fi/fantasy settings, cliffhangers, a sad tone, narrative or punch line, but always a ton of heart. But you'll also get some surprises, like: happy stories (trust me, I'm just as surprised as you), a fair amount of apocalyptic settings and a whole lot of risks from yours truly, as I try out a lot of different writing styles, POV and challenges in a medium I'm still not used to writing.
It'd honor me if you'd take a look.
They can all be found here.
Happy Reading!