Last Updated on May 21, 2021 by ThoughtsStained
I'm back this Friday participating in another Let's Talk Bookish post, as always hosted by the amazing Rukky @ Eternity Books and awesome Dani @ The Literary Lion! For this week, our topic is:
Creating Bookish Content
This is something that has evolved for me over the years as a bookish creator, and it's something that I've very proud of where I've ended up, to be honest! I'm not really sure how I managed it before, so let's explore the process I use now!
Posting Process: On a Whim, Scheduling or a Mix?
It is 95% scheduling now, thanks to the book blogger spreadsheet I use, created by Kal @ Reader Voracious. I'm not really sure what my thought process was beforehand, but it wasn't until I stumbled across this spreadsheet that I thought about using a calendar to map out my posts. Now, I'll schedule my posts for the next month at the end of the each month, e.g., I'm about to schedule all of my posts for the end of June. Then, I'll spend Sundays writing up the posts for the next week and blog hopping.
Sometimes, I don't get posts scheduled and that honestly ends up being a day where I miss a post, from my goal schedule of MWF. Other times, I'll have an inspiration for a "last minute" post that I'll write up and post, ignoring my pre-planned schedule. I run out of time and I change my mind, so I wouldn't say that I'm super strict with what I'm posting, either! But, having it scheduled and planning method has been game changing.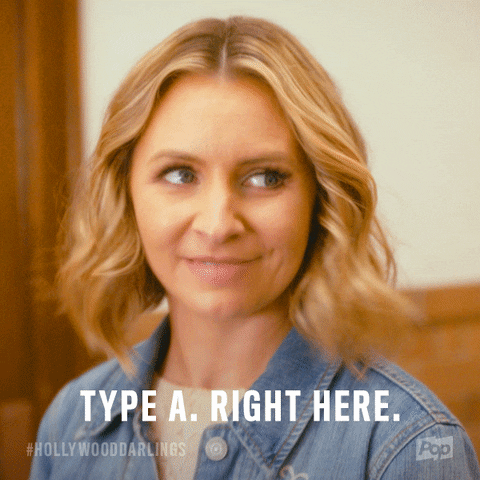 How do you decide what to post?
This is honestly what I struggle with the most, especially when I'm looking at the blank calendar for next month's content and trying to come up with what to write next. I have a few reoccuring series that help, almost serving as bookends, for each month, including:
Monthly Goal TBR (start)
Allyship Check-In (end)
Novels and Narrations (end)
Monthly Wrap-Up (end)
So, that's already four posts scheduled every month out of a max of 15 spots. That helps! I usually then think about the content I want to be writing, which is a mix of writing posts, book reviews and bookish content, and personal life musings. I think about those "three" categories and then see if I have any ideas saved in my drafts folder that match, any updates or anything that just on my mind. Plus, I've stopped forcing it. Sometimes, if I'm not really feeling anything, I just let it go (or do a tag or something else simpler).
OH. And doing weekly memes like Let's Talk Bookish has also been fantastic! I used to do Top Ten Tuesday and Waiting on Wednesday, but I lose interested in the list-type format of the former and the repetitiveness of the latter. What I love about Let's Talk Bookish is it aligns with what I'm more interested in now–discussions!!–and helps come up with topics and does all the planning for me, which is what I struggle with most.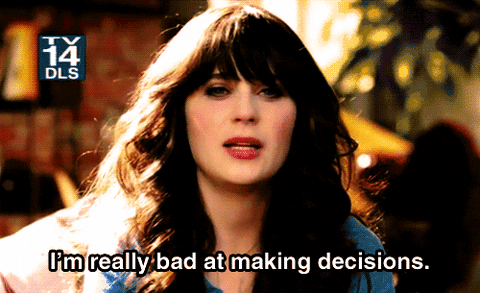 Do you tailor posts (based on reader responses, views) or just write what you want?
I just write what I want. My writing posts always get the least amount of views, but they are my favorite to write. My personal posts often get a lot of traction and engagement, which I've always found interesting, since they don't match the scope of what a book blogger would normally write. I find that if I try to tailor posts based on reader response too much, then I'll start worrying too much about stats, instead of using this blog as an outlet for me.
What about you? How do you go about creating bookish content? Anything new you've learned from me? Or, anything you'd add to what I do? Let me know in the comments!