Hello, lovelies!
I'm back this Friday participating in another Let's Talk Bookish post, as always hosted by the amazing Rukky @ Eternity Books and awesome Dani @ The Literary Lion! For this week, our topic is:
Clichés, Tropes and How you Feel About Them
So, I might surprise a lot of people by my answer here, but I am a HUGE fan of clichés and tropes (well, certain tropes, that is). Of course, there are some tropes I can't stand (looking at you, love triangles and tension-by-miscommunication) and there are books that have clichés I traditionally love, but completely disliked. And I recognize that it seems to be a more popular opinion to get rid of tropes and clichés altogether, for they are overused, overdone and unoriginal.
As someone who recognizes that all of those things can be true, in certain instances, I also want to explore why I am a fan of them and continue to seek out books that incorporate my favorites.
Familiarity and The Twist
In some ways, a trope that I adore (like, the mentor helping the pupil, for example), when I discover it again in a new story, it's almost like pulling up my chair to a warm hearth and experiencing something I love again. There is a reason some tropes become favorites, so I go looking to experience what I loved about them again.
But, even better is how I have certain expectations for that trope, based on what I've read before (so, the mentor dying before the pupil can prove themselves). So, when the story is able to twist it on it's head or use it in an unexpected way (say, the mentor lives and discovers the pupil is twisted and thus has to become the hero themself)? Like, there is nothing more delicious than that.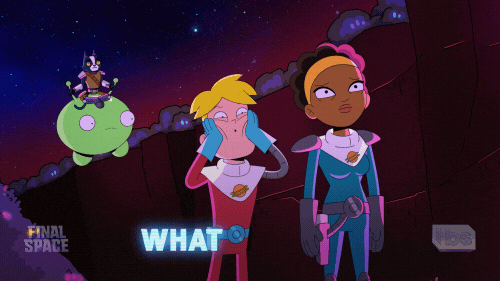 A Bit Western-centric, Don't You Think?
Something I have seen mentioned time and time again on Twitter is how a trope or a cliché truly shouldn't be allowed to become "overused" until BIPOC and queer writers have the chance to explore it too, and I 1000% agree with this statement. I want to see chosen one stories with Black protagonist. Give me a classic fantasy questing story with an entirely queer group. Give me found family, but make it gay.
If you're tired to seeing some tropes, perhaps it's not the trope that you're tired of, but the Western, traditionally white take on it? 🤷‍♀️
Feeeeelings
And then, there are just some tropes that I adore too much (only one bed, anyone?) that, as long as the writer pulls it off well, I will ALWAYS adore, even if it's completely cookie-cutter to the "traditional formula". What does doing it well mean? It varies by book, trope, genre and reader preference, surely. But, for me, the main reason I attach myself to these tropes is because it made me feel things, whether it's joy, butterflies, tension, anger, lust or love. I read because I want to feel. Tropes are one way that happens.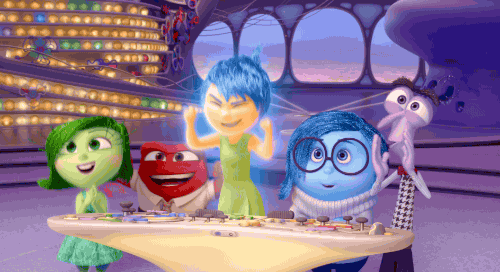 What about you? Do you like clichés and tropes? Do you hate them? Why or why not? Let's discuss down in the comments, because I'm super curious of your thoughts!!