Last Updated on October 9, 2020 by ThoughtsStained
Hello, lovelies!
I'm back this Friday participating in another Let's Talk Bookish post, as always hosted by the amazing Rukky @ Eternity Books and awesome Dani @ The Literary Lion! For this week, our topic is:
What Makes You DNF a Book?
This is such a great question, because I used to not DNF (did not finish or put a book down and stop reading, even without finishing it) books. When I was younger, it was because I didn't realize that was an option. In school, I was forced to finish and read books I hated, so I guess the same logic slipped into my unconsciousness and I assumed you couldn't do that for books you read for fun, either? 🤦‍♀️
The book community is actually who introduced me to the concept of DNFing, actually! And I'm so glad they did, because, as many people are probably aware, our TBRs are completely overwhelming even when we as readers are at the top of our games, so it's no surprise that using that precious reading time to push through a book that you hate?
So, what makes me personally DNF a book?
Misogyny
Yeah, if a book can't pass the Bechel test and women are only being used as damsels, plot devices for the male character, background servants or underdeveloped cuts outs, that's going to be a hard no to me. Same for rampant sexism, female torture or excessive rape.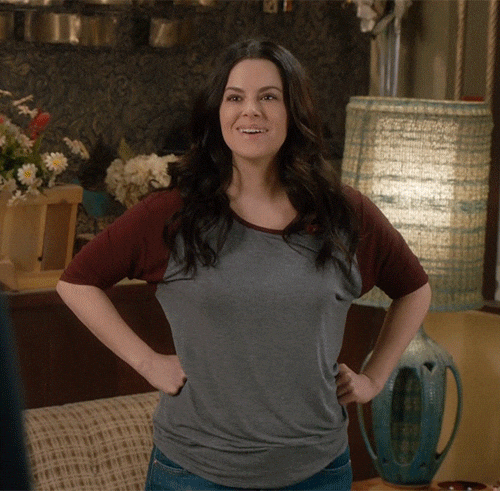 No Plot
If I'm 50 pages in and the book feels like it's going nowhere, the characters make pointless decisions and everything feels nonsensical or pointless, that's also going to make me wonder why I ever thought I wanted to read that book in the first place.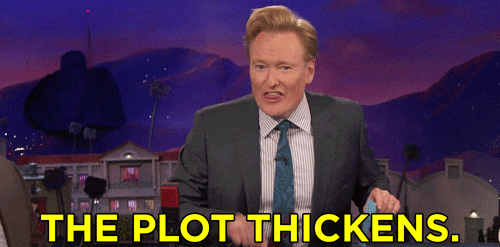 Lack of Diversity
I haven't DNFed a book for specifically this reason before (and I don't DNF a ton usually anyway, since I'm pretty good at judging if I'm going to like a book or not!), but, ever since I started to read books that were ownvoices, inspired by Non-Western cultures, and featured BIPOC and LBTQIA+ casts, books that don't have elements of this just seem…eh?
Poor Writing/Editing
This one gets me a lot, as a reader, writer AND an editor. But for the love of the gods, if I can't read your book because it has so many typos and formatting issues, I'm not even going to waste my time.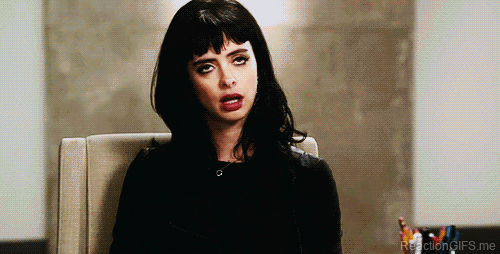 I'm sure there are more things I could come up with, but to be honest, I have been working on writing blogs posts for this week for the past few hours and I gotta get some other stuff done. 😅 But, I am REALLY curious to hear what makes you DNF a book, so share your posts or your own thoughts in the comment below and have a great weekend!
Cheers.