In order to understand this post, I'm gonna need you to read this post. It's by Chuck Wendig, who, if you're familiar with his blog, always writes really awesome posts, told through colorful language, containing webs upon webs of wonderful tangents. If you don't have time to read his entire post but what to know what I'm referencing in this post, just read his first bullet, titled 1. Fuck Your Critique Groups.
I read the entire post, most of which had me nodding. But it was that first bullet that really had me scratching my head and being genuinely perplexed. I mean, one, he admitted to not being a huge fan of Tolkien, so, you know…


I'm just kidding, I was not that offended.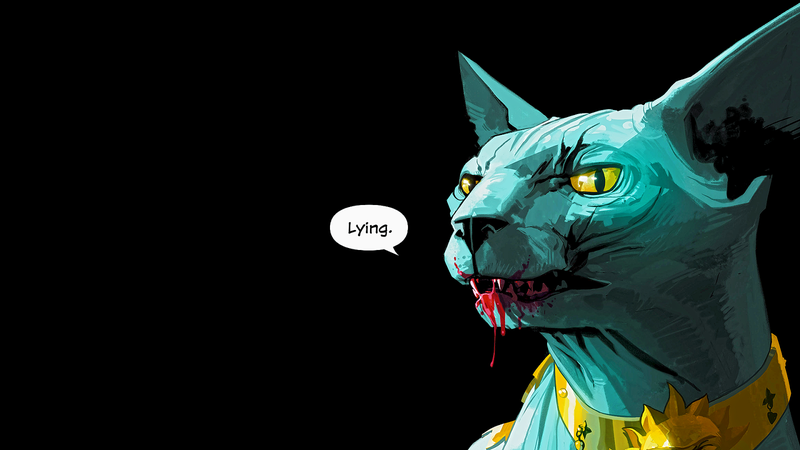 Ahem.
Anyway. 
Aside from that revelation, I was really intrigued by Wendig's discussion. Of course, when he writes about writing advice, he always offers the caveat that tells you to not just assume his word is law because he wrote it or that it will work for you because it works for him, because everyone and their process and writing style are different, so the shit and the advice that works varies. That makes sense. He also warned us that most of the advice he was about to give was labeled "unconventional," so it wasn't guaranteed to be popular opinion or belief. Fair enough. But he brought up a particularly interesting point:
And that's chiefly the problem with a lot of critique groups — they understandably comprise writers, not editors. Their opinions on work are driven from the question of, how would I write this? which is analogous to changing how you have sex because some other weirdo gets off on different peccadillos.
Just ignore that last half (even though it's hilarious in his post). Reading that, it was sort of like a "duh" moment for me. In the past year and a half, I started actively searching for beta readers and becoming a beta reader for some people. I've had some pretty good experiences, but it also made me realize that a lot of the advice I give is based off my own writing style and my own preferences. Which isn't necessarily always the right call, especially in someone else's manuscript. Hell, half the time, it isn't the right call in my own manuscript.
So that leaves me with a question. A query, if you will.
How do I improve my writing?
Say Wendig is onto something and a critique group, if you're not lucky enough to be in an awesome one that shares your vision and understands your story like you do and is able to point out the weaker points, isn't the best call. How do you improve your story, after you've edited it so many times you either think the entire thing is glorious or you think the entire thing is shit, and another pair of eyes is what you need? Go to a professional editor, sure. But what if you can't afford that? Do you just do the best you can, query it and hope it's good enough? Or do you create a group with writers you respect and hope the feedback you get is useful?
Say you go the latter route and join a group. You get a bunch of feedback. How do you avoid the feedback that derails you utterly and ruins what, if you hadn't received that feedback, actually could have been a really amazing thing? How do you learn to sort through and, to be blunt and honest about it, judge the value of the feedback coming your way and determine its matches your vision of your story?
I'm not really sure what the answer to this is.
Hell, like Wendig has mentioned before, I'm not sure if there even is a one-size-fits-all answer. Once again, it is a case-by-case determination, which I realize, isn't really helpful. What I have determined, however, is I need to–always–write stories that I enjoy. I want to love my work, even if that work goes against the trend or doesn't fit into the market. I want it to always be mine and true to my heart, no matter who, if anyone, I go to for advice and feedback.
I'd really love to hear some ideas that spurt from this, either from my post here or Wendig's post, linked above. How do you navigate the editing waters?
Cheers.