Hello, lovelies!
I'm writing this post on Thursday, even though it's going live next Sunday (so, hello, future readers!). It's my boyfriend's birthday today (if you're reading this on the 14th, that is), so I took the day off to spend some time with him and I knew I wouldn't be getting on to do any blogging shenanigans. Still, I wanted to write this post up, so let's see how those goals went, shall we?

Writing: Write two books and edit two books. Query at least one.
Last Week's Goal: Edit 5x.
Weekly Goal: Edit 4x.

I edited four times and I'm counting that as a WIN. "Only" managed to edit 10 pages, however, half of those pages were completely rewritten and this draft is already so much stronger! And I'm a lot happier now that I actually got back into the thick of it again. Coincidence? I think not.
Health: Educate and Execute.
Last Week's Goal: Get in a better mental state.
Weekly Goal: Find ways to improve mental health.

I think I'm going to stop focusing so much on my physical health and instead focus on my mental health, first. I gotta learn to take care of my mindset and my mind, first, before I start messing around with incorporating a fitness routine. So, wish me luck!
Reading: Make reading a priority. Read 75 books.
Last Week's Goals: Finish Sam Sykes' novel with heart still intact by the end. Hopefully.
Weekly Goals: Finish Trail of Lightning with less than $1.00 worth of fines at the library? Maybe?
Blog: Continue blogging consistently and figuring out my brand.
Last Week's Goals: N/A.
Weekly Goal: N/A.
Financial: Frugality and Flexibility.
Last Week's Goals:  Stay frugal.
Weekly Goals: Pay off credit card.
Last Weeks Goals:
Emails.
Run by library.
Finish shopping for surprise present for a friend and boyfriend's birthday.
Go to dentist (cries).
Start beta reading LAND.
Start brainstorming Muses's short story.
Other Weekly Goals:
Continue working on finding a subleaser
Emails.
Start beta reading LAND.
Muses's short story?
Pick out recipe for girl's night.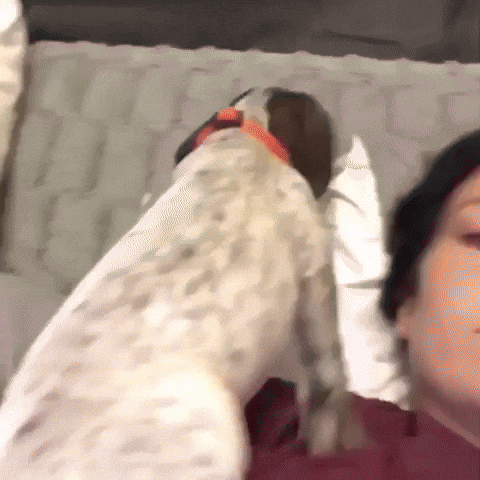 I hope your week is productive, positive and healthy!
Cheers.