Hello, dear readers!
I hope everyone's had a great week last week and your week is shaping up to be a great one this week! It's another snowy weekend here and I'm just really ready for spring, honestly. But last week was a busy one for me, working my last week doing days until summer and though I'm ready for my routine to reform and steady out, I am definitely going to miss the positives of working days. As such, some goals, I nailed, others, I was a little bit more lenient on, thanks to wanting to spend a little more time with my boyfriend. But, let's see how I fared, shall we?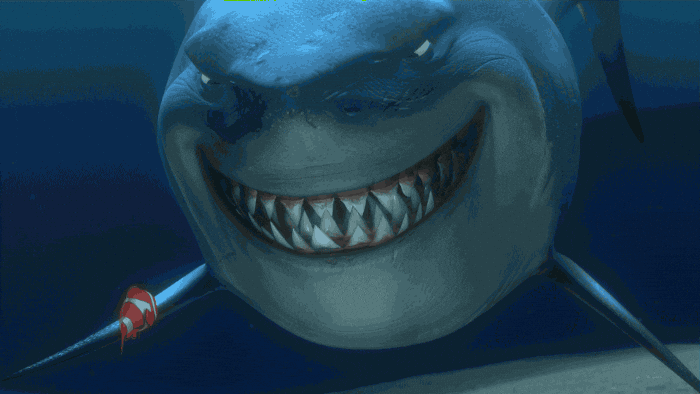 Writing: Write two books and edit two books. Query at least one.
Last Week's Goal: On writing break until feedback comes in.
Weekly Goal: Try not to work on this until all feedback is in.

About a third of the feedback is in and I'm really excited for the rest! It's going to take some work merging it all together and then reading it before making an editing game plan, so I'm going to have to remember to take the time to do just that and not rush through these edits.
Health: Educate and Execute.
Last Week's Goal: Workout 4x. Start reading macro book.
Weekly Goal: Workout 4x. Cement that routine.

I only worked out once last week and though I really enjoyed it, I chose staying inside and spending time with my boyfriend the other days. And I'm not going to beat myself up about it, honestly. This upcoming week, now that I'll have a lot more alone time and back to a more solid routine, I think I'll be ready to try out this new program and see how I like it.
Reading: Make reading a priority. Read 75 books.
Last Week's Goals: Finish The Gutter Prayer and write review.
Weekly Goals: Start The Ruin of Kings.
Blog: Continue blogging consistently and figuring out my brand.
Last Week's Goals: Mess around with graphics.
Weekly Goal: Mess around with graphics.

I didn't get around to this, simply because I was swamped with doing other things. But this one isn't pressing, just something I want to work on, so hopefully here in the next few weeks, I'll be able to make time for it.
Financial: Frugality and Flexibility.
Last Week's Goals: Pay off credit card.
Weekly Goals: Actually stick to updated budget.

I have a budget, but I haven't been doing too well sticking to the "spending" portion of that budget the past few months, thanks to the holidays. I'm planning to do a lot better, now that the holidays are almost over (after Valentine's Day).
Last Weeks Goals:
Blog six times.
Mail letters.
Catch up on work projects before going back to nights.
Read first 250 pages (at least) of SPFBO book.
Catch up on emails.
Try out Reddit.
Begin merging reviews to Amazon.
Other Weekly Goals:
Blog six times.
Actually mail letters.
Catch up on emails.
Finish second SPFBO book.
Get adjusted back to nights.
Finishing training at work.
Catch up on reading for Tolkien Society Monthly Meeting!
Though I didn't focus on fitness as much as I would have liked (though honestly not surprised, thanks to it being my period week), I still feel like last week was a really productive week. I crossed off almost everything on my To-Do List and it felt good to be that accomplished. It's already filling up for this week, so to help me focus on balance, I want to remember flexibility and forgiveness: a To-Do List completely crossed off is wonderful, but not at the expense of my own mental health.
I hope you have a productive and positive week!
Cheers.