Hello, dear readers!
Ah, what a week.
I covered for my boss last week, which meant I worked two night shifts and three day shifts, and I still don't think my body is fully adjusted either way. Though I miss working days and the benefits those shifts have, I'm excited to work nights this week and get back into a routine a little bit more. Plus, with this spring weather (happiness forever, because that seasonal depression was real this year), things are looking up, even if they are really busy!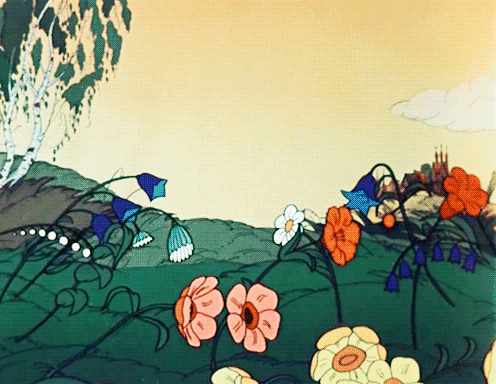 Writing: Write two books and edit two books. Query at least one.
Last Week's Goal:  Brainstorm 4x and finish prep work.
Weekly Goal: Finish prep work.

Didn't work on this at all this week. *sigh* BUT, I did sign up for Camp NaNoWriMo this April, with the goal of finishing the next round of edits, which means I HAVE to finish my prep work and editing gameplan by this time next week. Fingers crossed I'll actually make this a priority this week!
Health: Educate and Execute.
Last Week's Goal:  Workout 4x.
Weekly Goal: Workout 4x.

Didn't go to the gym at all thanks to a healing tattoo (and excuses) but did walk to work during the days I worked…well, days, so at least I wasn't a complete sloth.
Reading: Make reading a priority. Read 75 books.
Last Week's Goals: Read. <3
Weekly Goals: Start reading Torn.

Last week, I had to read a lot for SPFBO and for my Tolkien Society meeting, so I didn't really get to read for fun. Hoping to read for fun a little more this week.
Blog: Continue blogging consistently and figuring out my brand.
Last Week's Goals: N/A.
Weekly Goal: N/A.
Financial: Frugality and Flexibility.
Last Week's Goals:  Pay lease deposit.
Weekly Goals: Pay April bills and put money into savings.
Last Weeks Goals:
Actually actually get caught up on emails.
Finish Jo's book and send her feedback.
Write and post Muses's short story.
Mail puppy application.
Make March Madness Bracket.
Get brother's birthday present.
Finish reading for Tolkien Society meeting.
Other Weekly Goals:
What are emails.
Go by the library.
Get brother's birthday card (oops).
Enjoy getting my hair cut and redyed!!
Write and post Muses's short story.
Start next SPFBO book.
Finish student proposals.
I finished my sleeve last week and it's healing up really nicely! I'm just in love with it (especially since it took over a year and half to complete). The boyfriend is working on his sleeve this weekend and I'm really excited to see what he adds. Also playing my last DnD session this weekend for the foreseeable future and celebrating my brother's 17th (!!) birthday on Tuesday, plus Shadow's 5th birthday. It'll be a busy week, for sure, but a good one.
I hope your week is productive, positive and healthy!
Cheers.