Hey, friends.
It's been a hot second since I've wrote a post that wasn't tied into my resolutions on this blog (and I'm sorry about that; hoping to write more soon!). Still recovering from the holiday whirlwind and getting adjusted working evenings again, seems like. Though I know I'll have a video game review up here in a couple days (because holy shit, Horizon: Zero Dawn, you floored me), I also just wanted to write a post doing a little bit of word vomit, just to get some emotions out of my system (but, let's be real: most of my blog is like that). I'm not 100% sure where this post is going to go, but…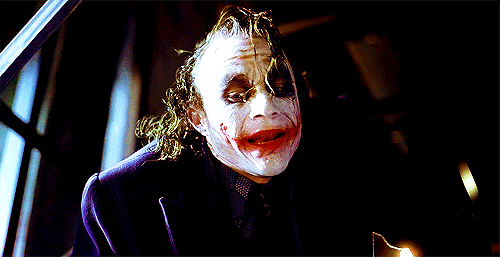 You see, I've been feeling kinda…blah, lately. Not all the time, but just in little spurts, where my mood will just…plummet. To the point where I'll actually tear up, if not cry outright. Usually about stupid shit, little things, minor frustrations; things I certainly shouldn't be crying about or get super upset by. I'm honestly not sure where this is coming from, but obviously, I'd really like to stop feeling this way and enjoy the life I have. Especially because there isn't really a lot about life right now to complain about.
Job is going well. Getting back into the routine of things, so I'm slowly working on incorporating my goals into my every day life again: writing, reading, working out, blogging, you know, the usual. I still get to see my friends on a regular basis, part of two DnD campaigns, I got to see my family a lot over the holidays (and I plan to make them more of a priority this year) and I have a wonderful boyfriend who makes me feel so, so incredibly lucky. What is there to complain about?
And yet.
I keep getting caught in this funk. With little seeds of unhappiness seeping in and affecting my entire mood, bringing it down. I know it's something I just need to shake…which is kinda hard to do, when I can't exactly pinpoint the cause. But it's something I hope I can shake earlier, rather than later, because I'm really not digging it.
And…yeah. That's just where I'm at right now. Short and simple, today.
(Okay, maybe not so simple, but you get what I mean.)
Cheers.