Hello, lovelies.
So, this post is going to get personal and it's going to go everywhere, so…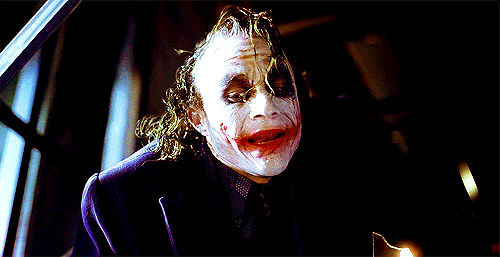 My mental health for the past few months has been…not great. But it's been a weird-not-great, in the sense that, it's not like I haven't been happy, per say. Because I have been. I've had a lot of really happy moments and days and events. But there has also been this depressive cloud hanging over me, pretty intensely, and it's been really hard to shake off.
So, of course, I came here to write about it, because this is my safe space and this is where I go.
I know the surface source. It's the fact that I gained back the 25 pounds I had lost, getting back up to 200lbs after I moved in with my boyfriend (losing the convenient running trail right outside my door) and stopped working out on a regular basis. My clothes aren't fitting as well anymore, I'm dreading looking in the mirror again, I feel self-loathing and self-hatred creeping up around every corner. Sometimes, even my boyfriend's insistent and persistent claims that I'm beautiful and he loves me no matter what I look like or what the scale says, isn't enough to break this black cloud that hangs over me like a relentless shroud, slowly suffocating until I just feel hopeless.
But it goes deeper than that.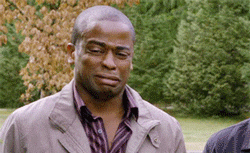 Not only has my self-confidence taken a hit, but it's like…my entire identity is in limbo, right now? People started to associate me as an active person. My family, my coworkers, friends. All of them knew I was making working out a priority in my life and they could physically see the changes that it was creating.
Now that I have struggled to get back into the groove again or even find any desire to do it in the first place (honestly, I'm just at the point where I don't really want to, even though I should), I feel like this massive failure. Not only because I've gained weight again, but because I'm no longer associated with being active and working out, things I liked being associated with. I feel like this disappointment, because I couldn't keep up with it; because I continue to ride this wave of being really motivated and working out on the regular, before going weeks without ever going to the gym, because I just…don't want to? I want to use that time for other things, but then I feel guilty, because I always talk about how I'm being active and everyone was so proud and impressed, so now that I'm leaning towards not wanting to, isn't everyone going to chalk me up as a failure?
*sighs heavily*
Friends, this is…a lot of emotions to unpack. And it's just exhausting, because I am tired of fighting this mental battle with myself, especially since no one is telling me these things. Feeling like a failure every time I choose to stay home and play my PS4 instead of going out for a run is exhausting. I know working out is good for you. I know it has so many benefits. And I miss having that confidence within myself, of loving how I looked, of being proud of my strength and my body and what it could do; of actually wanting to go shopping and get a new outfit or not avoiding mirrors or having my picture taken with every ounce of my being. That confidence came from working out regularly.
But I selfishly what that confidence and self-love now, even if I choose to never work out again in my life. I want to love my body the way it is now, curves and jiggling and all. I want to still stride into a room with confidence, instead trying my best to blend in and not be noticed. I want to go to the gym when I want because I enjoy it, not because I feel all this pressure to–because if I don't, I'll end up feeling like this every day and hating myself, so then when I don't, I end up feeling worse. I'm tired of these mental battles, these black clouds, this draining loop.
I don't want to hate myself anymore.
I just don't fucking know how to stop.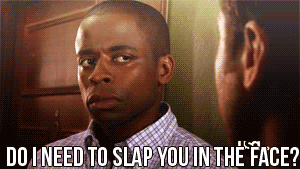 Sorry for the ultra-sad and super-personal post today, frandos. I set out to write an extra motivational post for myself, about how I can create my own happiness and fight off what I'm dealing with now, but as you can see, that's not exactly what decided to come out when I started writing.
I hope you all are doing well and finding ways to smile, no matter what you're dealing with. Always here with an ear if you need it.
Cheers.