Hello, lovelies!
Back today with a post that's a little more lowkey, but I was super excited to complete, as I was nominated for the Sunshine Blogger Award by the most amazing and wonderful Amber @ Literary Phoenix (seriously, she's one of my favorite bloggers, you should totally go check her out). <3
The Rules
Thank the blogger who nominated you and link back to their page so others can see how amazing they are, too!
List the rules in the post.
Answer the 11 questions you got asked.
Nominate 11 new bloggers for this award and let them know.
Ask the nominees 11 new questions!
Sounds simple enough, so let's get started!
The Questions
First of all, how're you holding up right now?
Oh, ah ha ha, what a question. I am holding up okay. My day job is being ridiculous and I am stressed about them trying to reopen our university in the fall completely and utterly, without guaranteeing all of us will be vaccinated before then (and not even having a feasible plan to make sure that happens). Plus, there are a bunch of budget cuts and threats of layoffs that is super frustrating. Tired of continually turning down invitations to visit my family because we're still in a pandemic. Anxious because I'm behind on my writing. A bit overwhelmed with everything I want to do, yet unwilling to give up anything, because I want to do it all. Really excited about my new hairstyle I was finally brave enough to try! Thankful for this gorgeous weather. Excited to make homemade chocolate cookies this week.
So yeah, I'm a bit all over the place. 🙃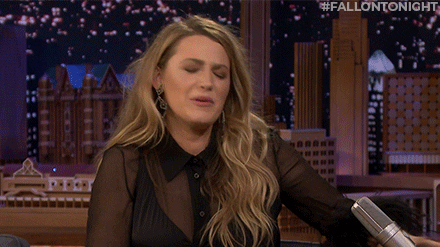 What made you want to be a blogger?
I kinda fell into it, honestly. I started my blog back in 2012 to write really horrible screamo music reviews (horrible because I was writing them; the music was kickass) and to process my own mental health. I didn't start book blogging until…2017-2018? I honestly don't remember exactly when I made that switch, but I DO remember not really knowing it was a thing and, upon discovering it, feeling such a sense of belonging, it was unreal. I love being able to talk with so many different bloggers and book nerds and I am just so, so, SO thankful to discover blogging. It has legit taught me so much.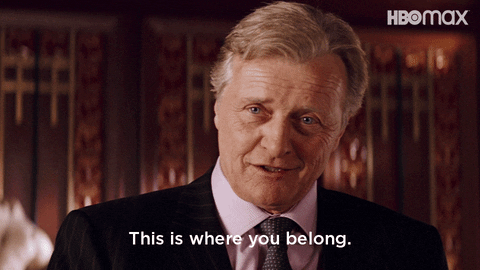 Other than books, what's your favorite thing to talk about on your blog?
Hm….I write a lot about my mental health and my life. I don't always enjoy writing those posts, per say, but it is so freeing to write them. OH, but I LOVE writing about my own writing (gods, how horrible does that make me sound?). 😂 It's just nice to have a place to share updates, process struggles and feel a little less alone in a passion and profession where you a lot of it *is* done alone.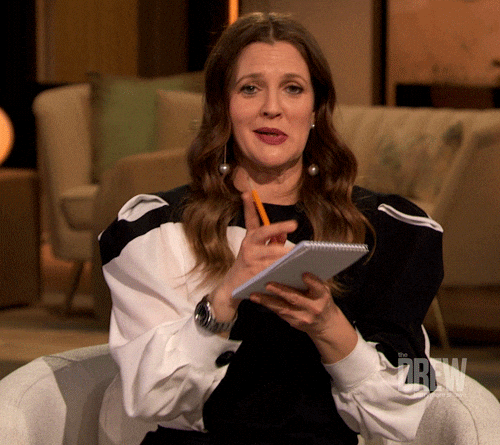 Do you collect anything?
Books! Although, it's not like a, "most get collector's editions" or anything like that, I just really enjoy owning copies of books that I love. I also collect LOTR memorabilia, dragon figurines and I think I want to start collecting enamel pins!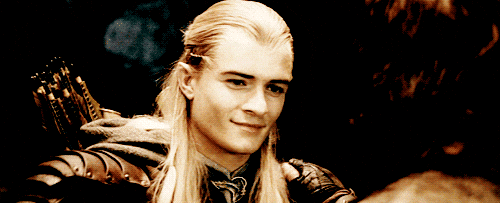 Do you have any pets?  If so – pictures!
I do! I have three pets: Sasha and Flynn, two Russian Blue siblings that I "inherited" after I started dating my partner, who are seven. And then we have Dovahkiin (we call her Dovah for short) who is our (almost two!!) golden retriever.
I love them all WAY too much.
What book are you dying to read right now?
Oh gods, this list is too hard to narrow, but a few that I think of immediately:
She Who Became the Sun by Shelley Parker-Chan
The Jasmine Throne by Tasha Suri
My Fake Rake by Eva Leigh
What was your last new favorite book?
The Rage of Dragons by Evan Winter. Holy SHIT, did I love that book so so so so so so much.
What's a cause you're passionate about, and what would you like your readers to know about it?
You may know of a few different causes that I'm passionate about through my Allyship series, but something I haven't talked about on my blog much, yet I'm also super passionate about, is animal rights! It's something I need to do more work towards, for sure.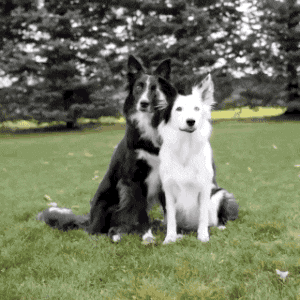 How do you balance blogging and life?
It's hard! For me personally, I plan out my posts (usually for the upcoming month) and then write the next week's posts on Sunday, which is when I also try to blog hop and reply to comments. I'll usually spend anywhere from 5-7 hours each Sunday doing this. Sometimes, I fall behind (like right now, I'm behind on blog hopping), but I just really enjoy it, so I don't mind spending the time to do it!
But, I think I also do a better job balancing because I've become kinder to myself. If I'm not able to blog hop on week, I don't stress about it. Or, if I am not feeling like writing a post, then I don't. I like having a clear goal schedule (MWF posts) but I also like knowing that I can be kind to myself and to remember that this hobby is just that.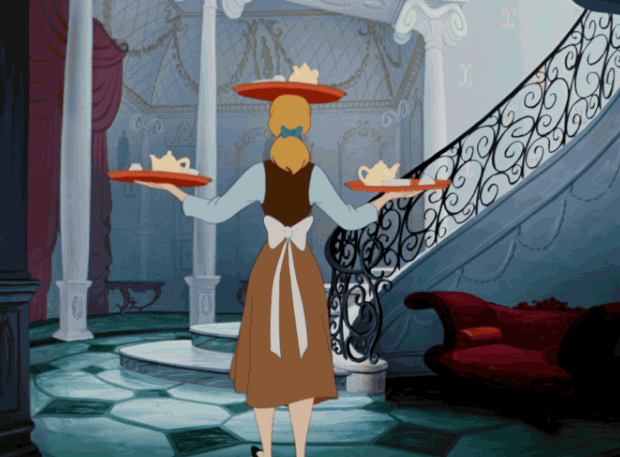 Have you ever been compared to a celebrity?  If so, who and do you agree?
I was once compared to Liv Tyler and I was floored. Also, Emilia Clarke, both of whom I think are way too gorgeous to be compared to, but I was flattered both times. <3
What was the last TV show you started, and do you recommend it?
Honestly, it's been so long since I've watched any sort of TV, honestly. My main hobby is playing video games, so I haven't watched a TV show in…wow, ages, really. I have a ton I'll "say" I'll watch, but it's honestly a low priority for me right now. I did play the Outriders demo and I am absolutely jazzed for that game! Plus, the Mass Effect remaster is going to consume my life come May and I am HERE FOR IT.
Thank you so much for reading and for the awesome questions, Amber! Here are my questions and nominees (though, honestly, if you want to do this tag and answer these questions, PLEASE GO FOR IT, I would seriously love to read any and all answers). Also, if I tag you and you're so not into it, obviously feel free to ignore! <3
My Questions
What is an aspect of blogging that you wish you could change?
What are your most anticipated reads of the year?
What is something you wish you could see changed in publishing?
What is your favorite animal and why is it dragons? (Just kidding. Unless? 👀)
What is something that made you proud of yourself lately?
How do you handle burnout?
Favorite way to self care?
Favorite character ship or favorite character friendship?
What are some posts you'd like to see more traction on? Share them below!
If any, what are some discussion blog posts you want to write, but have been too nervous/scared to?
How can we support you?
My Nominees
Cheers.