Welcome back to Top Ten Tuesday! Once hosted by The Broke and The Bookish, it is now hosted by That Artsy Reader Girl. It's a weekly book feature where a topical list-prompt is posted and readers respond with their top ten for that prompt. Yours truly tends to go over ten, but hey, what can a passionate reader do?
This week's topic is: Favorite Tropes
I think a lot of people know that I…kinda usually love tropes I'm supposed to hate and grow tired of? If it's a well written story and it makes me feel something for the characters, then absolutely, 100% I am probably going to love the story, even if the trope is overdone or overused in literature (which, is true for cishet white ((and typical male)) authors, but PoC and LGBTQIA+ writers deserve to tell all of these stories too, without it being considered overdone or too late).
These tropes below, however, I'm probably always going to love no matter what, so…
Chosen One: I know, I can practically hear you groaning, but I just can't help it? I'm a sucker for a good chosen one story and I love even more to see it twisted on it's head, but give me a classic chosen one story (especially if it's written by a PoC) and I will always be content.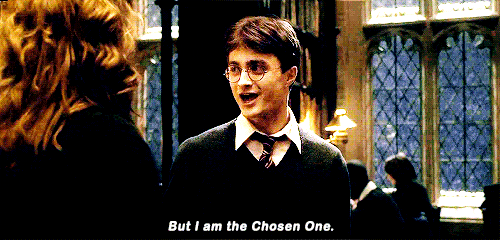 Only One Bed: I LOVE THIS TROPE. Some romance tropes drive me up the wall, but the, "We're forced to work together and don't want to admit feelings for one another but we most definitely have to travel together to get through this next part of our journey before we can finally part ways but oh no, there is only one bed, whatever shall we do?!"
I am trash for this trope.
Quest: Let us go on grandiose adventures traversing mountains and lakes and oceans and rivers and forests where we have to fight so many dangerous creatures and elements and enemies to try and vanish the evil that is plaguing our world. It's classic, but oh does it always feel like coming home.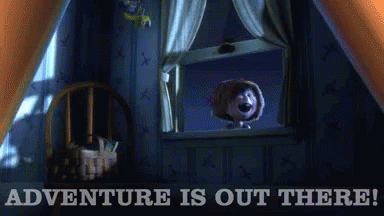 Coming Of Age: Similar to the chosen one trope, there is just something about this story that still resonates with me and I'm happy to read new takes on this classic plot.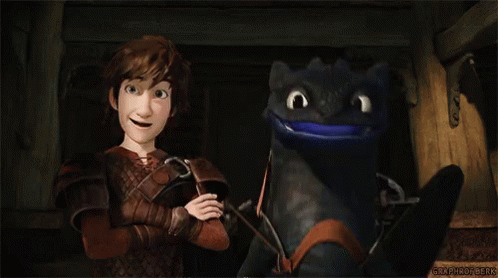 The Mentor: What can I say? I just love it when you have that mentor figure who has to help train or prepare the next generation to take up the mantle of what they have worked to protect for their entire lives.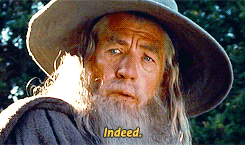 Secret Romance: When you can't resist falling in love, but you can't risk telling anyone else about it, so you are always looking for dark corners or shadows to sneak in another kiss or something even slightly more scandalous. *waggles eyebrows* YES, I am HERE FOR THIS.
Fake Romance: Or, almost even better, the "Let's pretend we're engaged even though we have absolutely no feelings for each other whatsoever but it'll help us deal with X, Y and Z and oops, now I want to be engaged for real, shit."
Last Moments Revealing True Feelings: I haven't encountered this one too much, but I am definitely here for the slow burn romance and resisting until the last possible moment, when finally, you have to admit your feelings for someone right before the eve of the final battle, because you don't know if you're going to make it to tomorrow.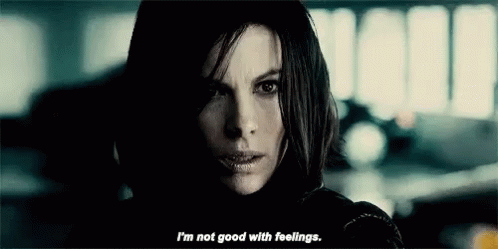 I feel like there are so many other tropes that I'm either forgetting that I love or just completely missed talking about, so I really want to see your posts for this week. So please, link them up in the comments below or simply tell me some of your favorite tropes!
Read on!