Last Updated on May 14, 2019 by ThoughtsStained

Welcome back to Top Ten Tuesday! Once hosted by The Broke and The Bookish, it is now hosted by That Artsy Reader Girl. It's a weekly book feature where a topical list-prompt is posted and readers respond with their top ten for that prompt. Yours truly tends to go over ten, but hey, what can a passionate reader do?
This week's topic is: Page to Screen Freebies
Though there are some definitely favorites I adore that have been adapted from the page (hello, LOTR <3) and there are some that I am regretful and astonished couldn't be pulled off correctly (looking at you, Eragon) for this week's freebie, I want to focus on all of the stories that have yet to be adapted on screen, yet seriously should be. I'm focusing more on the TV angle, as well (except for the last one), thinking about shows that could be the next Game of Thrones. The audience is obviously there. The desire to watch and support quality fantasy stories is there. And the material is right there waiting to be picked up, so let's get on that, film production studios, shall we?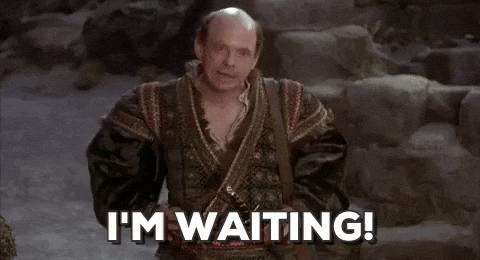 A Chorus of Dragons by Jenn Lyons: Like many of these listed below, I feel like Amazon is missing out by creating a LOTR TV show trying to rival Game of Thrones when you have a gem like this begging to be adapted (though, I am still very curious how this show is going to play out, as well). You have a wonderful, intense world, two powerhouse POVs–plus the third, narrative POV you can mess around with–and enough intrigue and action to easily do a few seasons from this book alone. And it's going to be a five book series!
Luckily, it has been optioned for TV, but I need to be more than optioned. I need it to be a REALITY.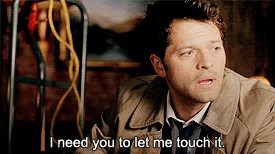 The Stormlight Archive by Brandon Sanderson: I feel like this one is self-explanatory, honestly, especially if you've read it. But if you want a long-running TV show that is driven by being way too emotionally invested into the characters and a plot that will blow your mind, you don't need to look any further than Sanderson–whether it's this series or any of the books he's written, honestly.


The Gentleman's Bastards series by Scott Lynch: I NEED TO SEE LOCKE LAMORA IN THE FLESH.
That…sounded a lot less weird in my head than what just came out here.
Alright, let's just go ahead and move on…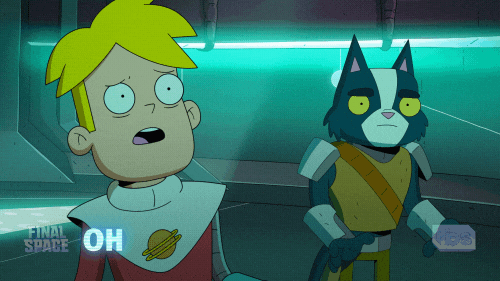 The Lightbringer series by Brent Weeks: Weeks is another author who I'd watch any adaptation of any of his novels. I picked The Lightbringer series because I admire Karris so much and would love to be inspired by her on screen. Also, Kip is amazing and I would love to see some fat positivity on screen, as well.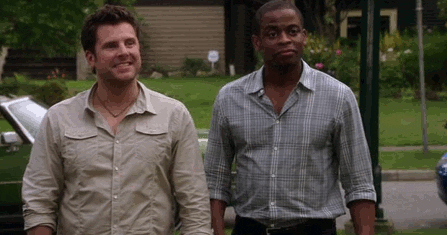 The Cal Leandros series by Rob Thurman: Since Supernatural is slated to end coming up, I know those fans are going to be desperate for something to fill that gap. Cue the Leandros brothers, please and thank you. I know this urban fantasy could take television by storm and I wouldn't mind admiring salivating over appreciating watching Niko on screen, either…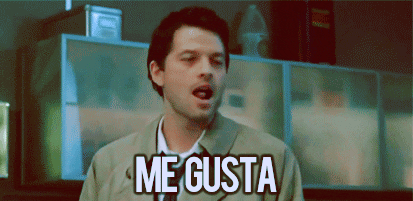 The Dresden Files by Jim Butcher: Butcher is another author who I would honestly take an adaptation of any of his work, but I just feel the humor and heart of Harry Dresden is just too good to pass up. I've heard it's been done once before and didn't turn out well, but I KNOW if it were done correctly, it could work and I would obsess over it like I have the novels.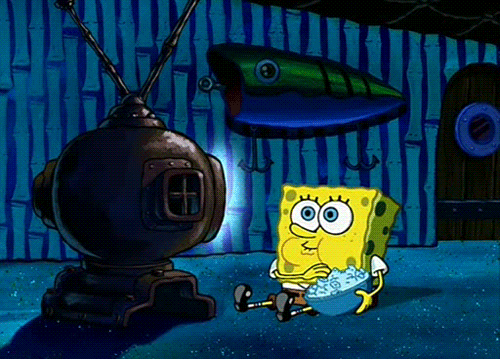 The Powder Mage series by Brian McClellan: Considering I binged this series (and the next series) in the span of a few weeks because I just couldn't get enough of it, you're most absolutely right that I'd like to repeat the process on Netflix, please and thank you.


The Ascension Cycle by David Mealing: Like so many on this list, when you have a book that contains this level and range of characters, plot, worldbuilding and intrigue, you can't not want to see how it would translate to the screen.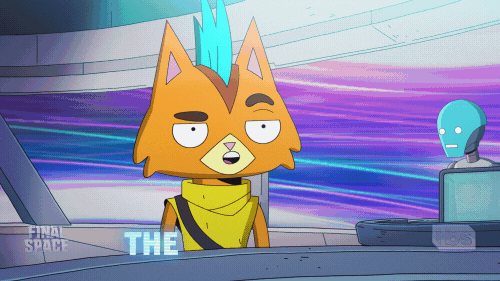 Kingdom of Grit by Tyler Whitesides: Dragons. A wonderful heist story. Dragons. A band of characters so vivid and wonderful, you can't help but root for them. Dragons. Enough heart that I'll probably cry at least three times and enough humor that I'm guaranteed to laugh at least once an episode. Oh, and I did I mention MOTHA-FUCKING DRAGONS?!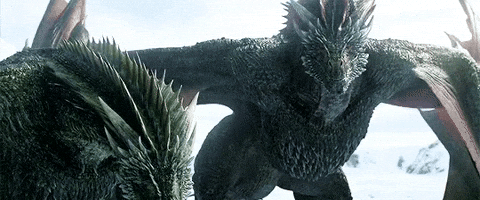 The Band series by Nicholas Eames: The only one I'd actually advocate big screen over a television franchise and I have my reasoning and pitch all summed in two words: Taika Waititi. After the incredibleness he created with Thor: Ragnarok, you can't tell me he's not the perfect director to bring Saga and Fable's adventures to life. TELL ME A PAIRING MORE PERFECT, I DARE YOU.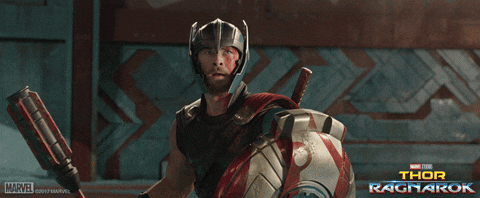 I have so many more. So, so many more. But I am going to force myself to stop at the promised ten, but otherwise, I'm just going to get depressed thinking about all of these wonderful stories just begging to be seen from the screen and how it still isn't happening yet and no one has time for that kind of negativity on a Tuesday.
Read on!