Last Updated on December 7, 2020 by ThoughtsStained
Hello, lovelies!
It's been a while since I've written about video games–and, if you know me, you know that's my main hobby and one of my favorite things to do, so I wanted to take a moment today to write about some of the games I'm super excited for, considering that we've entered the holiday season of gaming; one that's extra special this year, since the PS5 is dropping tomorrow (alas, I haven't been able to snag a pre-order, but hopefully soonish?). So, here are the games I'm excited for, that either dropped very recently or are coming out soon (mostly)!
Destiny 2: Beyond Light
This new expansion came out yesterday and my boyfriend, one of our best friends and I played it last night. Needless to say, I'm pretty stoked. Although, I do have a pretty complicated relationship with the Destiny franchise. I hate how unclear the story has been and how you truly have to grind to get some stuff. Yet, at the same time, it's a game I've continually come back to and had a blast with, and this new expansion looks really fun, so it's safe to say that I still love the series. I'm excited to continue to explore the new worlds and use this game as my game-to-play-in-between other games.
Apex: Season 7
Apex has been my latest obsession over the past year. I've never really been a battle royale player, but I tried it on a whim and got hooked. I absolutely love it. It's really fun and I love the characters (not to mention how diverse they are, which is my favorite and something I want to continue to see in gaming) and their quirks. While I don't like how some of the events force you to buy cosmetics instead of also giving you an option to earn them in-game, Season 7 dropped last week and it's been super fun playing on a new map and playing as Horizon, our newest legend.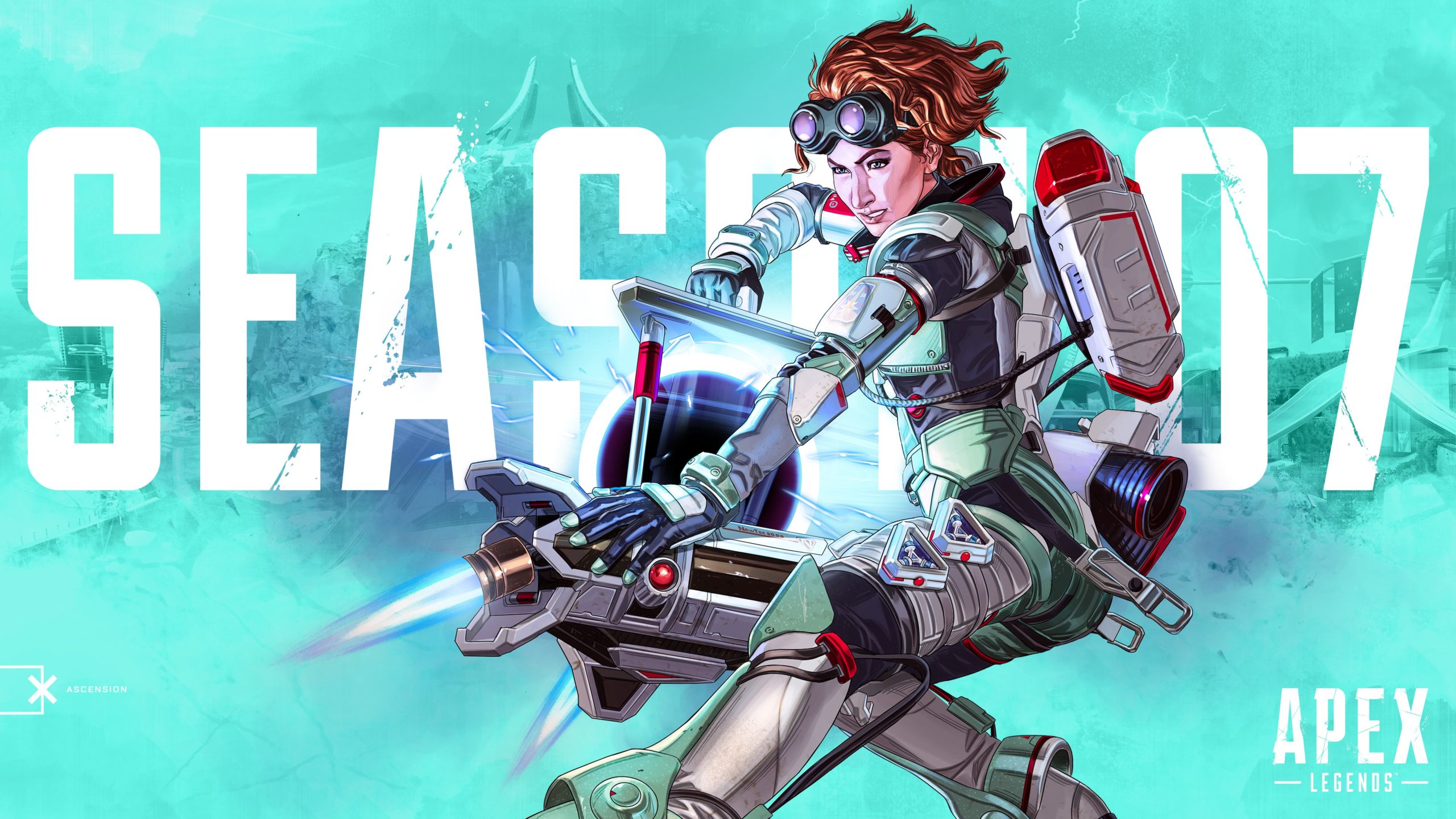 Assassin's Creed: Valhalla
This is arguably the game I am most excited for. Since it dropped yesterday, you might be surprised that I haven't bought it and have already put in double digit hours into it. But honestly, I knew if I did, I'd not stop playing it until I beat it, because I absolutely loved Assassin's Creed: Odyssey and have been having fun playing Assassin's Creed: Origins lately, so getting to play the latest Assassin's Creed game in the Viking era is my JAM. Knowing this game is going to be my favorite of the three in this arguably new AC style, but also knowing Apex and Destiny were launching new content at the same time, I knew I couldn't get this game yet, because I wouldn't play the other two, which I play with my partner and I wanted to play with him. So, I figured I'd wait a little bit (also for some time off I have slated in December) and then I'll dive in.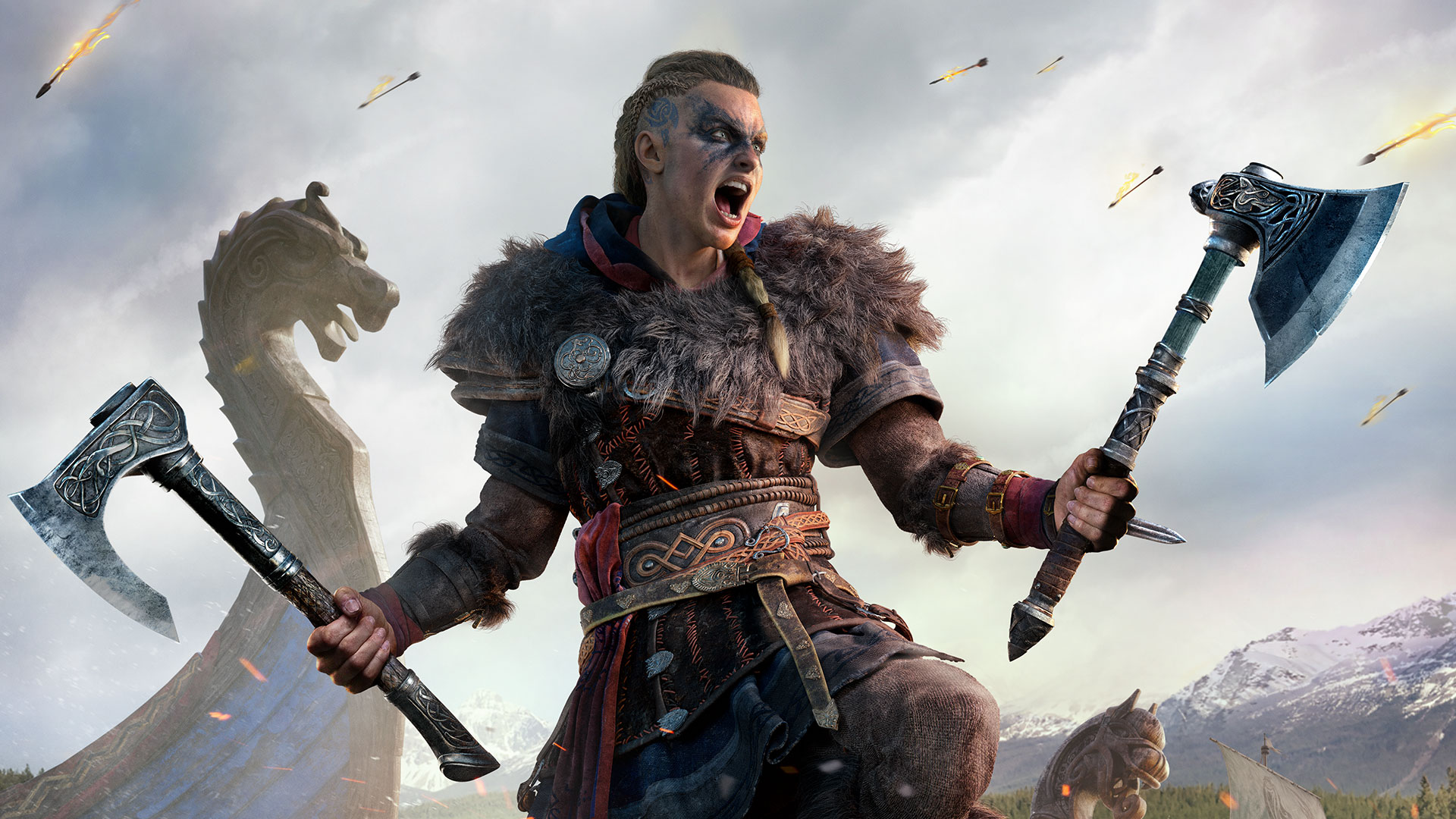 Watch Dogs: Legion
This is another game that's already come out, but I haven't gotten yet. Just the concept of being able to play literally anyone as you recruit and build your team to take back London is super intriguing to me. I didn't play the previous Watch Dogs game and I don't think I'm necessarily interested in that one, because the other reason I really want to play this is because it's set in London, the city of my heart. I feel like I'll spend more time trying to find landmarks and places I've visited and loved than actually completing what I'm supposed to, but…eh, whatever. It's a game I'll prolly not buy for a while, since I'm much more excited for all the other games on this list, but I'm still curious about it.
Cyberpunk 2077
Ah, the game that I've been excited about forever, yet continually alludes the desired release date. I say that with a bit of snark, but honestly, I'm not bummed about it. I want the developers to be comfortable with the game they are releasing and I'd rather it be delayed (even multiple times) so they get it right, instead of it being buggy as all get out and unplayable upon release (that's actually an entirely different discussion I hope to write about on the blog at some point, but I digress). My boyfriend is super, super excited for this game, so I mostly want it to come out and be amazing for him. But, I'm also excited to play it, as I love cyberpunk!
Deathloop
This game just looks so bloody interesting. I'm a pretty big fan of Bethesda and what they put out, so I'm excited to play this game, even if I don't fully understand it quite yet.
Outriders
Honestly, this might be one of the top games I'm excited to come out next year (obviously not knowing a ton of games coming out next year yet, but still). I have been playing a lot of Destiny and Apex this year, which are both great games and franchises, but they also aren't the bread and butter that drew me into gaming in the first place: the RPG. Outriders looks like an incredible game that will allow me to go back to my roots and just truly enjoy losing myself into a game again, and for that, I'm absolutely stoked.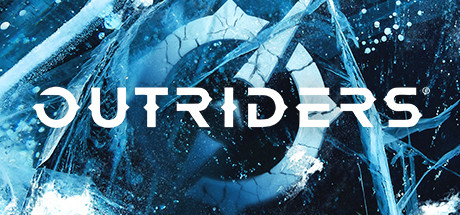 Horizon Forbidden West
And while we don't have a release date yet, we DO know this game not only exists, but looks positiviely stunning and I am so, so, SO excited to go back and play Aloy and continue to explore this amazing world and story. Horizon: Zero Dawn was one of my favorite games ever and I was floored by the story, loved the graphics, was fascinated by Aloy and cannot wait to replay it in anticipation of it's sequel. If you're a gamer, this is a franchise you absolutely CANNOT miss.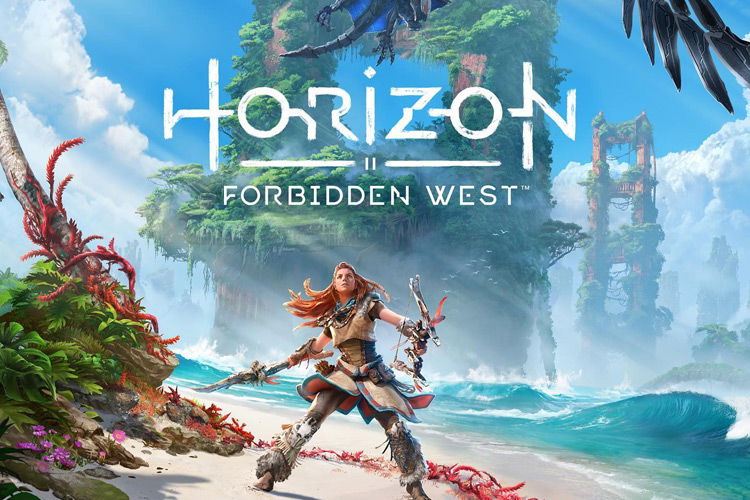 Dragon Age 4
So, I know we aren't even close to a release for this game yet, but the teaser we got with a trailer and the fact they are working on it for sure was enough to make me literally cry. Talk about top franchises and Dragon Age is absolutely one of them. From the amazing worlds to the characters who grew to feel like family to the amazing romances and the way the choices compound atop one another to HOW TRESPASSER FUCKING ENDED, I have needed the 4th installment in the Dragon Age universe for years.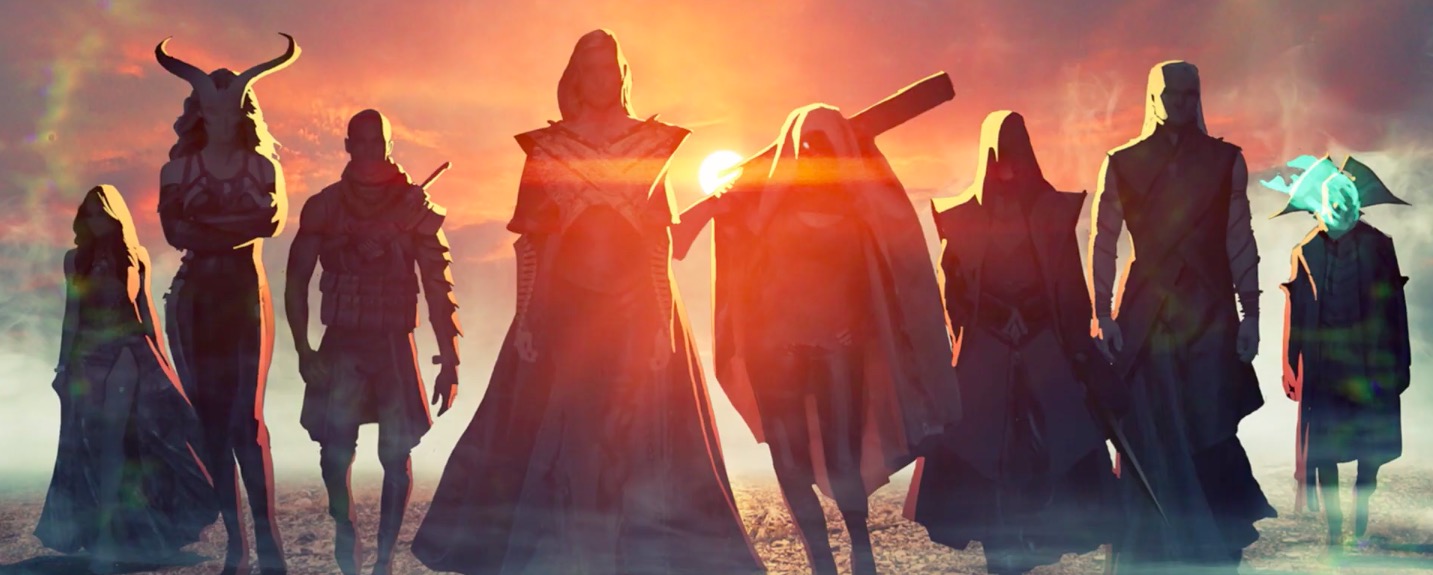 Mass Effect: Legendary Edition
My other top franchise has also come from BioWare and finally–fucking finally–it was announced last Saturday during N7 Day that we're getting a remaster of the amazing Mass Effect trilogy. For the franchise that had me bawling my eyes out at 2am after I beat Mass Effect 3, you'd better bet that when this drops, I'll be buying this and playing it all over again. Hold on, Garrus baby, I'm coming! (Plus, the fact they announced they are also working on a new game in the Mass Effect franchise has me HYPE).
What about you? Are you a gamer and, if so, do any of these games excite you? What are some of your favorites? What are you looking forward to? Do you plan to upgrade your console, if you play on PS or Xbox this holiday season? Let me know in the comments, because I always love talking games with people!